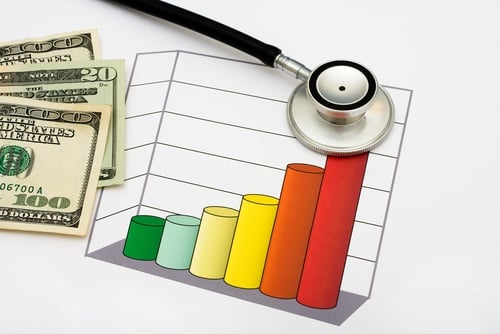 Click here to read our October 2020
y-90 radioembolization article
Our 2014 article "Interventional Radiology Meets Radiation Oncology – The y-90 Story" focused on the documentation requirements that will assist coders to maximize reimbursement for this complex procedure. Those documentation tips are still valid today. This update reviews the 2017 state-of-the-art in coding for y-90 procedures.