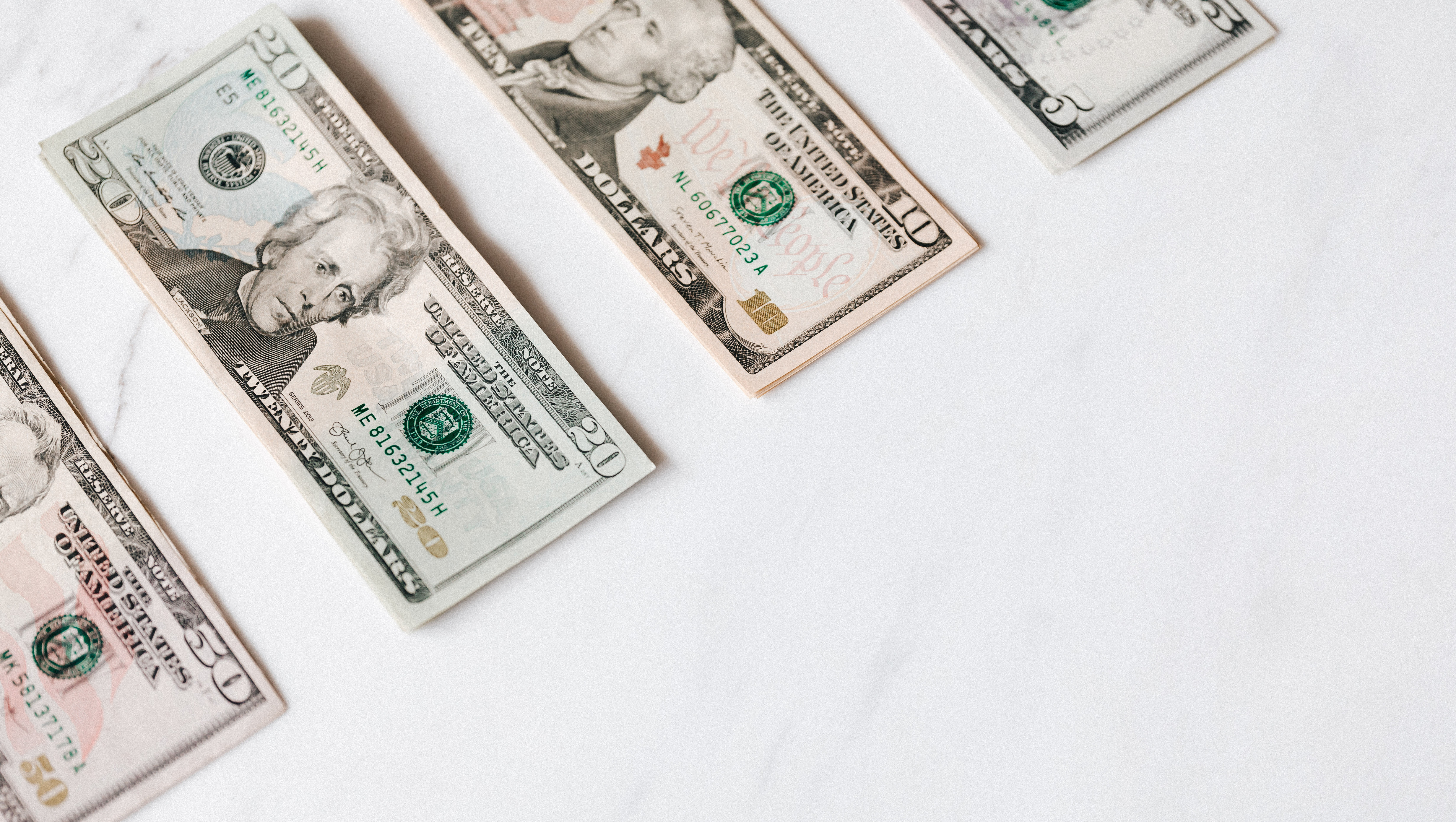 This article was updated on October 28, 2021.
In this article we note that the filing deadline was October 26, 2021. However, if you have submitted your tax identification number (TIN) for validation prior to that deadline, you will have until November 3, 2021 to submit a completed application.
Physicians and other healthcare providers will be able to apply for additional grant funds from the Department of Health and Human Services (HHS) beginning on September 29, 2021. This distribution of funds is known as Phase 4 of the Provider Relief Fund (PRF) authorized by the CARES Act of 2020 in response to the COVID-19 public health emergency. Additional funds will be available under the American Rescue Plan (ARP) for providers who serve rural patients. Both aspects of the current distribution will be available through a single application process.