Address these 5 key areas for peak financial performance.
With so many external forces affecting reimbursement, shifting your attention to the revenue cycle processes that you can control may be more than satisfying…it can be financially rewarding. Revenue cycle management expert Elizabeth Woodcock discusses the five processes that can leak revenue if managed inefficiently and how high-performing practices address these problem areas to optimize performance. She offers practical advice for improving your revenue recognition.
Radiology practices are particularly prone to gaps and inefficiencies due to:
the number of procedures and diagnosis codes involved, coupled with an increasingly complex regulatory environment;
the combined effect of interacting systems, processes and personnel;
sheer exam volume, which amplifies the financial implications of "small" errors.
These challenges demand proficient personnel, efficient processes and ongoing vigilance. Be proactive in managing your practice's financial well-being. Download "Five Potential Revenue Leaks in Your Radiology Practice" by Elizabeth Woodcock to start improving revenue recognition today.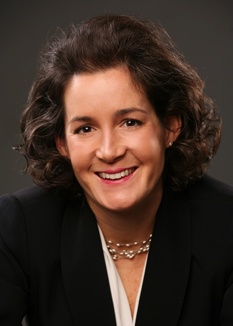 Elizabeth Woodcock, MBA, CPC, FACMPE, is a speaker, trainer and author specializing in physician practice management, practice operations, and revenue cycle management. Her passion is helping physician practices achieve and sustain patient satisfaction, practice efficiency, and profitability. She is nationally recognized for her outstanding presentations and writings aimed at improving the business of medicine.